news
New album
in time with gravity

available
playgrounded's second album "In Time With Gravity" is available to stream and download on all major channels
Playgrounded is an Electronic/Heavy rock band born in Greece in 2007 and based in Rotterdam, the Netherlands. Their debut album called "Athens" was released in 2013 receiving praising reviews from Greece's top magazines and music blogs from all around Europe.
Following the release Playgrounded rose in their homeland's rock scene, toured Greece, Italy and the Netherlands, at times sharing the stage with the likes of Anathema and Riverside. "Athens" was a testimony of a country and its youth in crisis. A sketch of a new balance between heavy rock and electronic music, driven by endless talks on the dead-ends of modern Greece.

Playgrounded's next step had to be equally challenging. Following their generation's tendency to move and migrate, they chose Europe's heart as the space where the musical questions posed by "Athens" would be answered.
"In time with gravity" is Playgrounded's second album recorded between August and November 2016 in Kristiansand Norway and produced by C.A.Cederberg (Anathema, Maria Mena etc.). Mastering was done by Chris Sansom. It will be released on October 19th by FREIA Music (NL) on October 19th 2017.

The album was composed in the midst of the quintet's moving from Greece to the Netherlands, its themes and sounds varying from crisis-struck Athens to the industrial landscapes of urban Rotterdam and beyond, to the existential questions of Albert Camus' "the Stranger" and the dark clouds gathering around the post-modern world.
Viewing heavy rock's heritage through the radical eyes of electronic composition, Playgrounded stand on the shoulders of giants to take a small step down the path of progressive music, where electronic and electric passages always gravitate to hypnotic ambient grooves.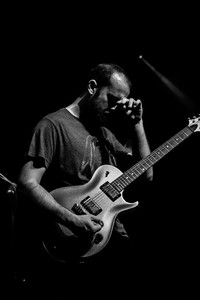 MICHAEL KOTSIRAKIS
guitars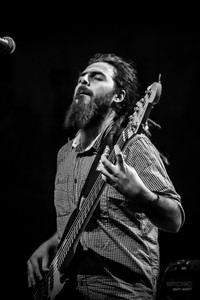 ODYSSEAS ZAFEIRIOU
bass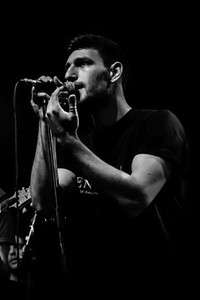 STAVROS MARKONIS
vocals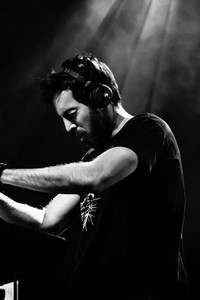 ORESTIS ZAFEIRIOU
programming - synths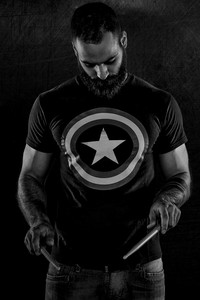 GIORGOS POULIASIS
drums